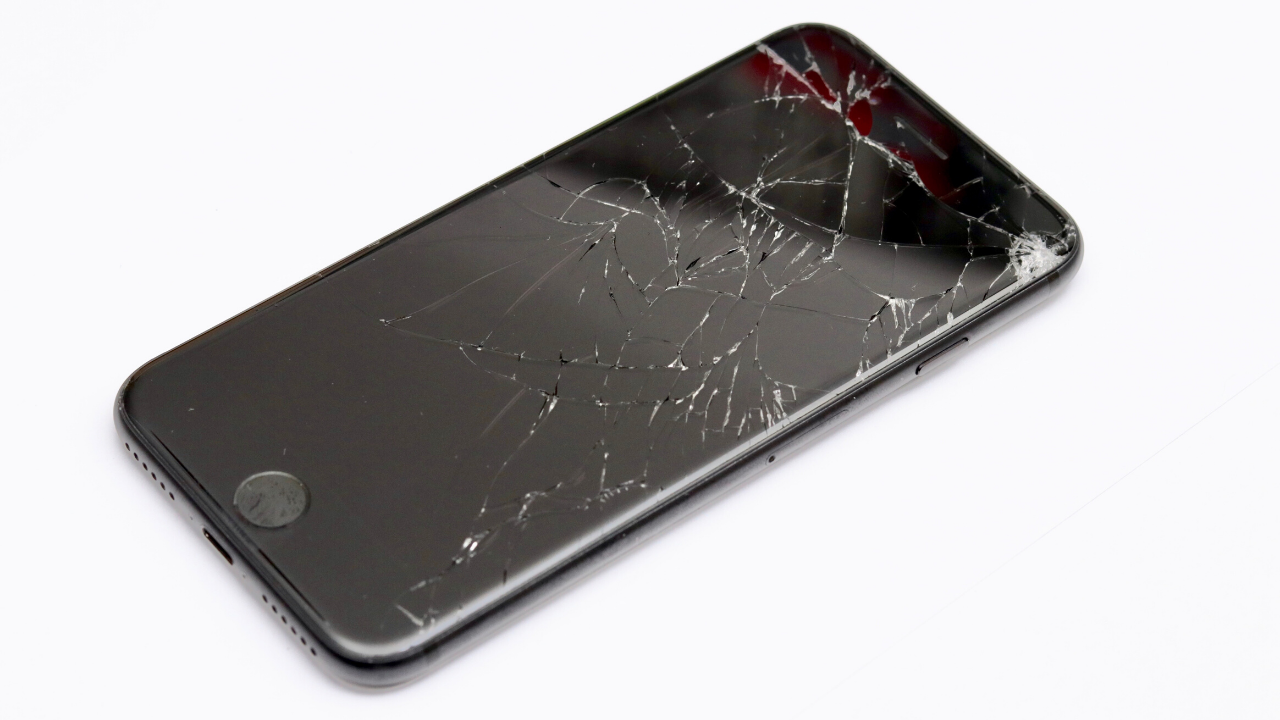 Screen Repairs are performed with High Quality (A) Grade Parts that are backed by Lifetime Warranty against manufacturer's defects. 
Display Damage Repairs are executed by Experienced Technicians with expert care and attention to detail. 
All screen repairs include Quality Assurance Checks for Touch Issues and True Tone Programing for lighting sensors (if applicable). Our Experts care about the quality of your screen image and strive to maintain high quality resolution and calibrate accordingly.
During Screen Repairs Water Seals and Indicator Stickers are always added as a means of maintaining the standard design of your device. These elements are standard practice in our repair routine and are essential for preventing screen lifting, dust, or moisture damage. Our Techs strive to give each screen repair longevity by being consistent in our detailed approach.
information
Get in Touch
If you need a quick cell phone repair in El Paso, we can help! True Tech Cell Repair can diagnose and repair all types of consumer devices, including cell phones, tablets, and laptops, in addition to our most popular services, such as screen replacements and charging port repairs.
Our Location:
120 Redd Rd Suite G, El Paso, TX 79932
Email
truetechcellphonerepair@gmail.com