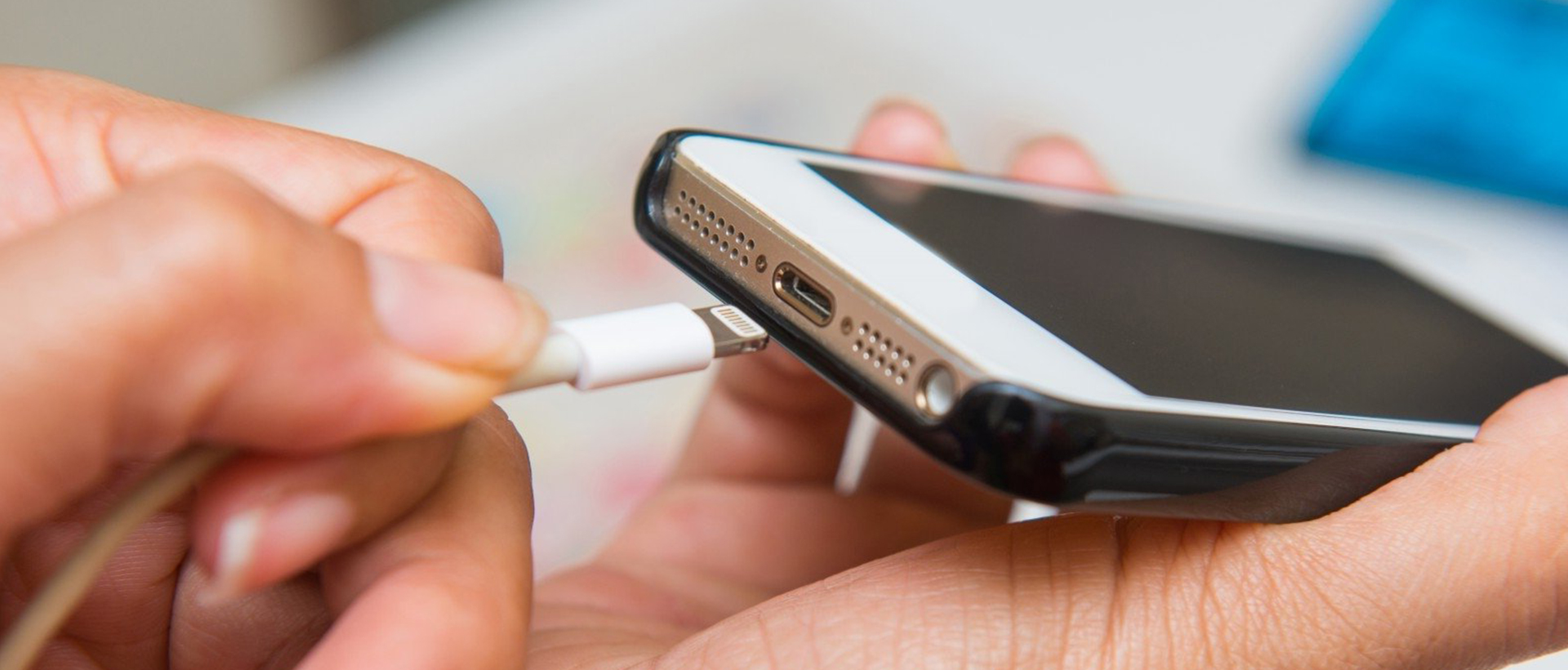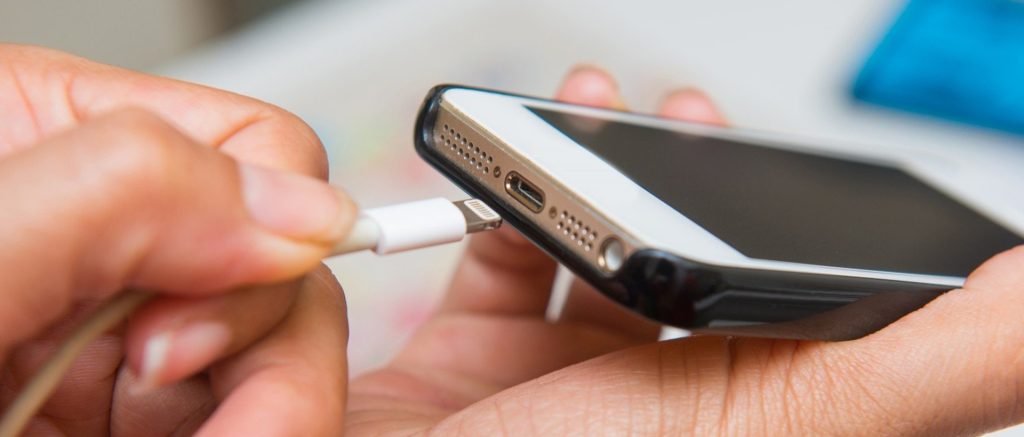 Charging Port Repairs are performed with High Quality (A) Grade Parts that are backed by Lifetime Warranty against manufacturer's defects. 
Our Expert Technicians can address an array of charging port issues. From loose / clogged charging ports to parts that stop charging altogether. 
Our Experienced Techs specialize in safely cleaning your port as a cost effective measure that in some instances can resolve charging issues.
If actual damage is present beyond a professional cleaning you can Trust the True Techs to order High Quality Replacement Parts that are Compatible and Reliable.
information
Get in Touch
If you need a quick cell phone repair in El Paso, we can help! True Tech Cell Repair can diagnose and repair all types of consumer devices, including cell phones, tablets, and laptops, in addition to our most popular services, such as screen replacements and charging port repairs.
Our Location:
120 Redd Rd Suite G, El Paso, TX 79932
Email
truetechcellphonerepair@gmail.com