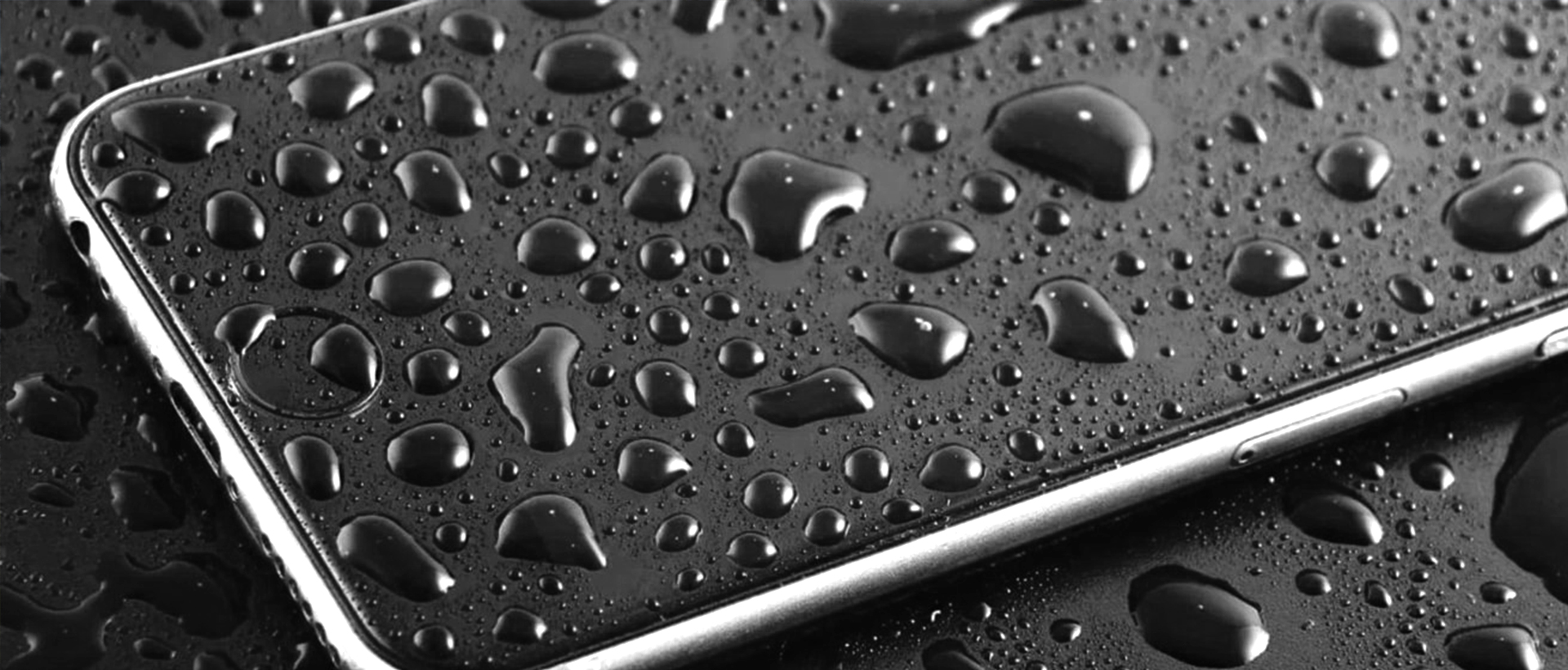 Iphone water damage repairs are performed with High Quality (A) Grade Parts that are backed by Lifetime Warranty against manufacturer's defects. 
Experienced Technicians perform professional Liquid Damage assessments to determine the cost of components that can get your device working in proper order. Sonic Cleaning combined with Hardware Part replacement (screen, charging port, battery etc…) can often bring your device back from black outs or complete dead shut down.
Free Diagnostic Check for every repair with Expert Care from Experienced Technicians. With our Expert analysis we can outline the most cost effective route to get your device working optimally to your satisfaction. 
information
Get in Touch
If you need a quick cell phone repair in El Paso, we can help! True Tech Cell Repair can diagnose and repair all types of consumer devices, including cell phones, tablets, and laptops, in addition to our most popular services, such as screen replacements and charging port repairs.
Our Location:
120 Redd Rd Suite G, El Paso, TX 79932
Email
truetechcellphonerepair@gmail.com